Our Investors, Our Tenants, Our Communities, and Our Future
Our
Investors
|
Our
Tenants
|
Our
Communities
|
Our
Future
welcome to Cullinan Properties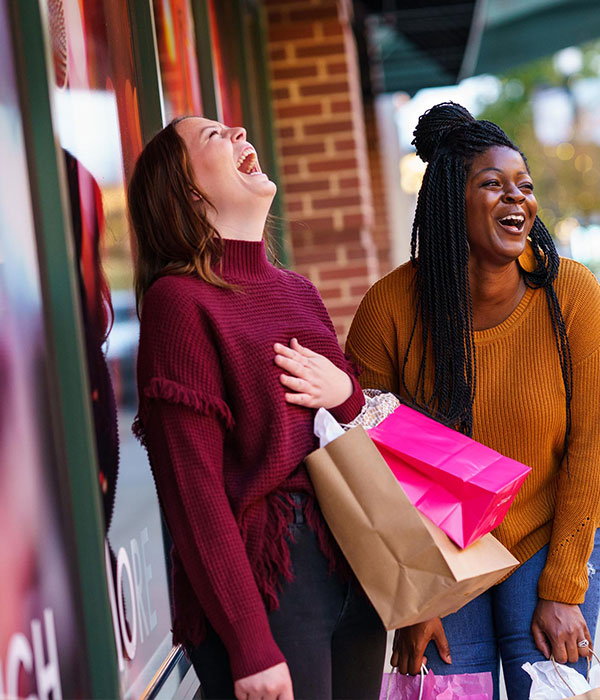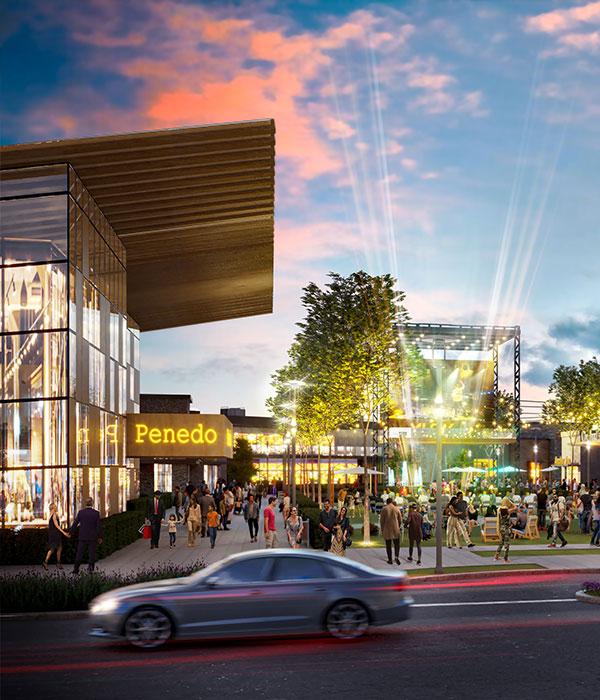 Cullinan Properties is a leading provider of real estate services specializing in commercial and mixed-use developments and acquisitions.
Cullinan is known and respected throughout the United States for owning, operating and developing distinctive projects while crafting winning relationships with our business partners and within the communities we work.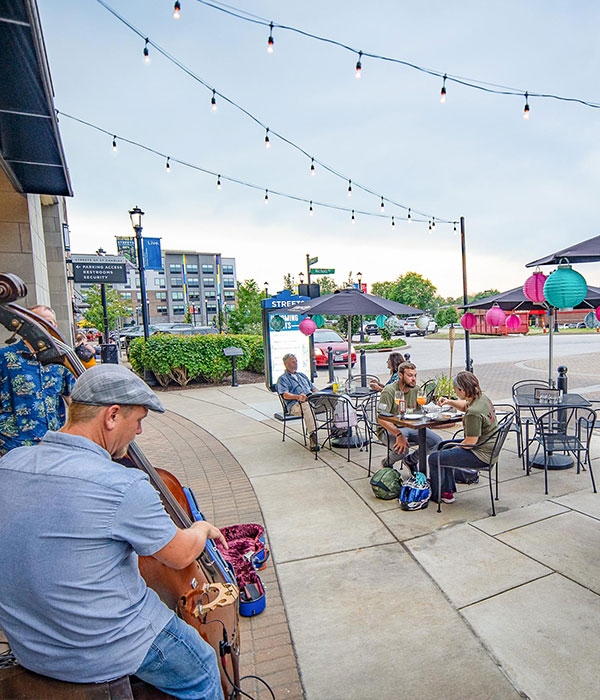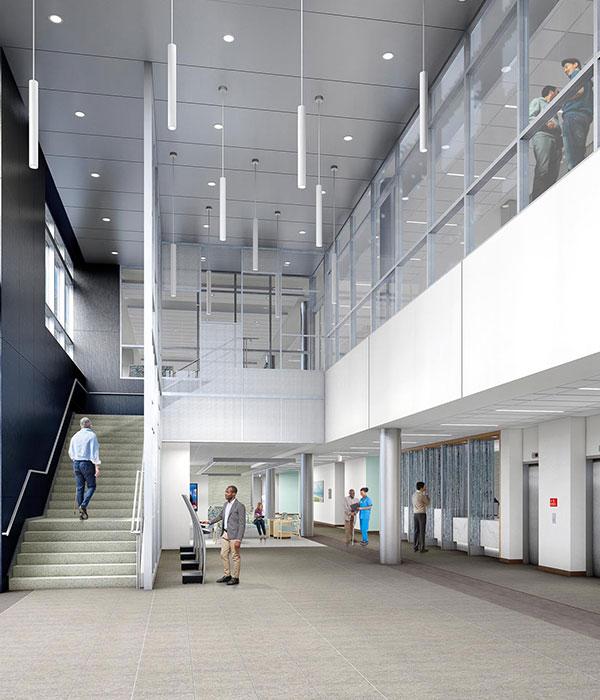 To create long-term, sustainable value by activating communities through innovative real estate enhancement and development.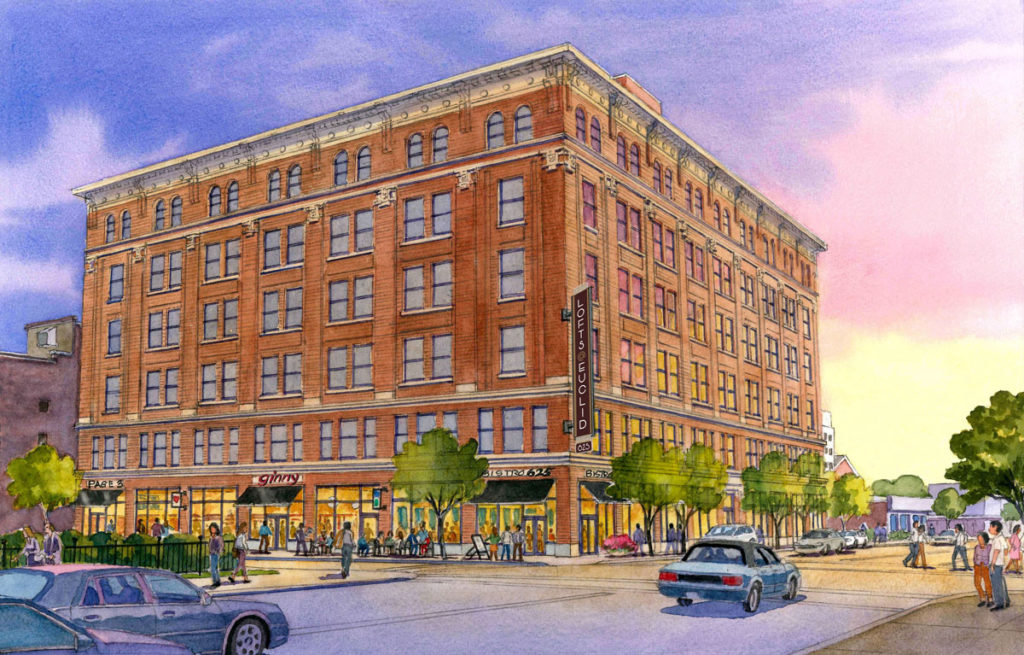 From Vision Through Execution
Our origin, which includes the residential sector, gives us unique perspective into the mindset of those who've committed to live in a community. We begin with an idea and then engage with that community to design and build holistic projects that will complement and serve them, not just our pro forma. 
"Throughout the design & construction processes, Cullinan Properties' project oversight was absolutely outstanding in every regard. Their constant attention to detail significantly mitigated the number of change orders, frustrations, and costs associated with this complex construction initiative."
"We have found Cullinan Properties' approach to our needs to be professional, honest and skilled. Cullinan Properties consistently meets our needs by balancing our desires with realistic budgets and schedules."
"Cullinan Properties is a longstanding and valued client of The PrivateBank. Cullinan has always delivered projects on time and on budget. We look forward to the opportunity to consider financing on future developments."
"From our first encounter with Cullinan Properties we knew this would be a relationship building experience. The entire Cullinan team was a pleasure to work with and crucial to the success of the newest Napoli restaurant for the Pietoso family. This association has now helped us with the expansion of this wildly successful restaurant and may lead to another opening within their portfolio."
"My experience working with the Cullinan Properties team has been very enjoyable. They delivered a high-quality space to me in a successful development, allowing my business to thrive. I appreciate their professionalism and commitment to excellence."
featured properties
We develop distinctive properties across the U.S. and invite you to view our featured projects.