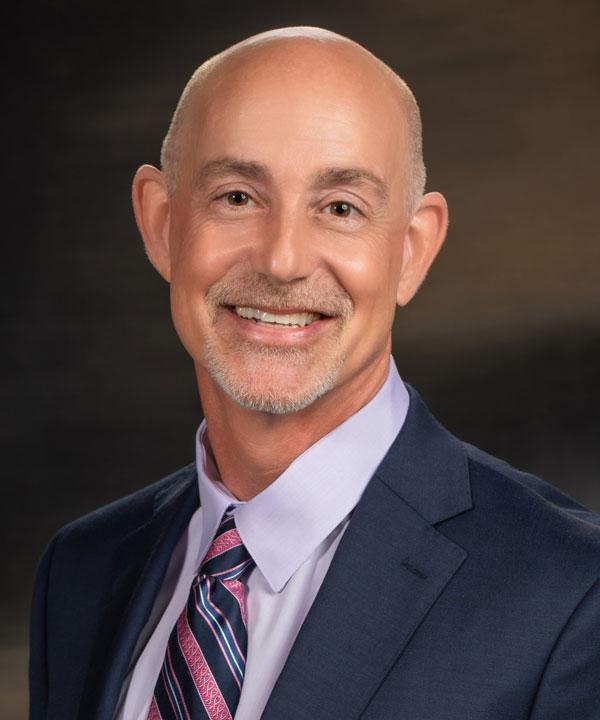 Executive Vice President, Chief Financial Officer
Tim oversees the Accounting Department including all of its operations, treasury functions, company cash management and insurance risk management, as well as involvement with various tax and other finance matters. He also is responsible for driving strategies that grow Cullinan's investor base.
Prior to joining Cullinan Properties, Tim spent close to 18 years as Vice President at Staenberg Group and THF Realty, where he was responsible for all operating accounting, budgeting, tax compliance, financial reporting, lease administration, risk management and human resource functions. He also has experience in startups, growth and billion-dollar industries having served in various capacities with Venture Stores, Anheuser-Busch and other organizations. Tim holds a Bachelor of Science in Business Administration Degree in Accounting from the University of Missouri. He passed the CPA exam in 1993.
Tim volunteers his time with St. Louis Crisis Nursery and has held board positions there for over 10 years. He is also involved with the Cystic Fibrosis Cycle for Life event and Gateway Off-Road Cyclists (GORC).