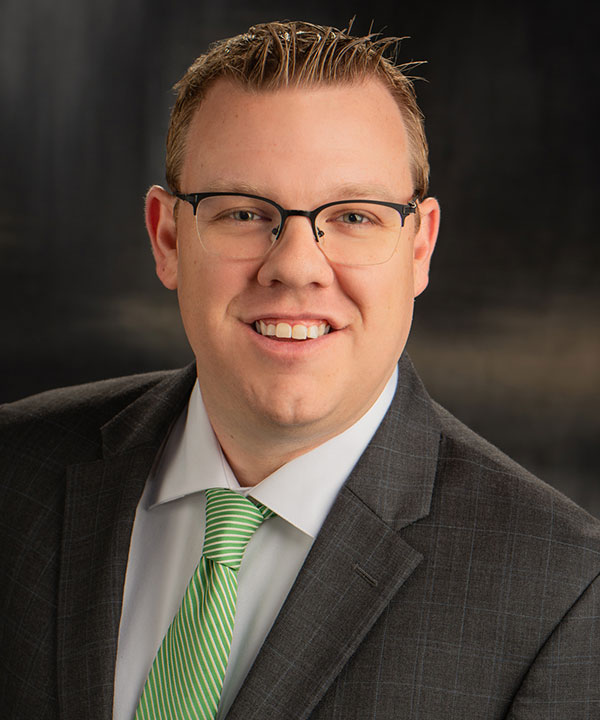 Senior Vice President, Director of Property Management
Steve oversees all aspects of property operations, including supervision of both in-house personnel and third party firms. He coordinates leasing and tenant coordination related activities for the managed properties, and oversees Cullinan Properties' Information Technology.
Prior to joining Cullinan Properties in 2017, Steve served as Finance and Asset Manager for The Staenberg Group, where he led the company on various financial strategies and debt placement for all new and existing projects. His responsibilities also included day-to-day operations and management of all TSG Retail Properties in the Midwest and Eastern United States. Preceding The Staenberg Group, Steve worked for THF Realty, where he managed 17 shopping centers totaling over 3.3 million square feet. He also served as a Senior Financial Analyst at THF Realty and was involved with placing $500 million of structured financing. Steve holds a Master's Degree in Business Administration and Graduate Certificate in Entrepreneurship from Keller Graduate School. He also holds a degree in Business Finance from Lindenwood University.
Steve serves as President of Peoria's Building Owners and Managers Association (BOMA) Chapter. He also serves on the board for Neighborhood House and is a board member for Mustaches for Kids Peoria, an organization that raises money for children's charities in Peoria by encouraging men to grow a mustache in April. Steve was also selected to be a part of Senator Chuck Weaver's 1,000 Pounds Project, an initiative focused on impacting the greatest needs of the Peoria community. He is a graduate of Peoria Area Chamber of Commerce's 43rd Annual Community Leadership School and currently serves on the Community Leadership's Planning Committee. Steve is active in youth sports where he is currently a coach for Peoria FC United and also coaches in Dunlap's recreational youth baseball sports organization.