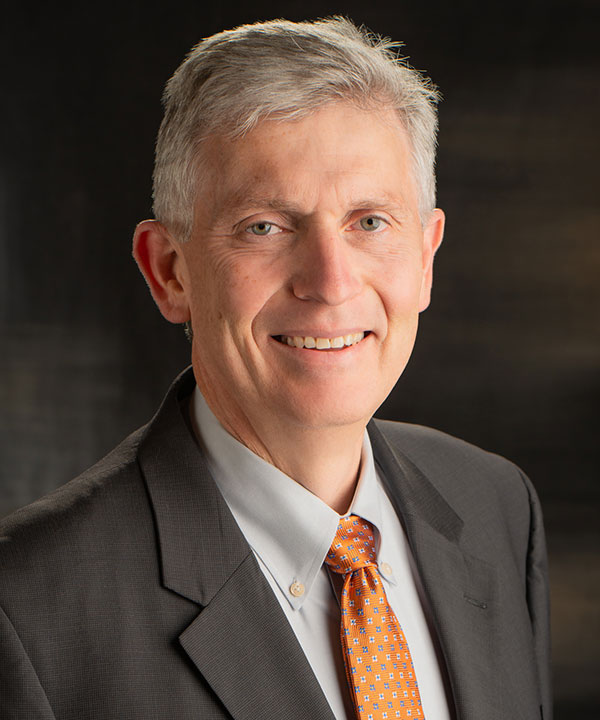 Finance, Healthcare & Government Advisor
Mike leads Cullinan Properties' investment activities and ensures the necessary capital stack is in place for all Cullinan projects from national, regional and local sources. During his time at Cullinan Properties, Mike has been the point person on over $1 billion of construction, mini-perm and permanent financing. He also leads Cullinan Properties' Healthcare Division. Currently, Cullinan Properties' portfolio has in excess of $200 million of medical facilities. Including previous projects completed, Cullinan has developed over $300 million of office and medical projects in the last 10 years.
Prior to joining Cullinan Properties in 1995, Mike served as Senior Financial Analyst and Property Manager for Equitable Real Estate Investment Management (EREIM) in Chicago, a third party asset manager where Mike maintained an asset portfolio in excess of $300 million. Preceding Equitable, Mike was a Senior Property Manager for Equitable's sister company, Compass Property Management. In 1988, Mike began his career as a Senior Auditor at Grant Thornton, a Chicago-based public accounting firm where he performed audits for a variety of client types including municipal, manufacturing, financial and real estate. Mike holds a Bachelor of Science Degree in Accountancy from University of Illinois and is a Certified Public Accountant (CPA).
Mike serves on the Board of Directors for the Streets of St. Charles Community Improvement District (CID).