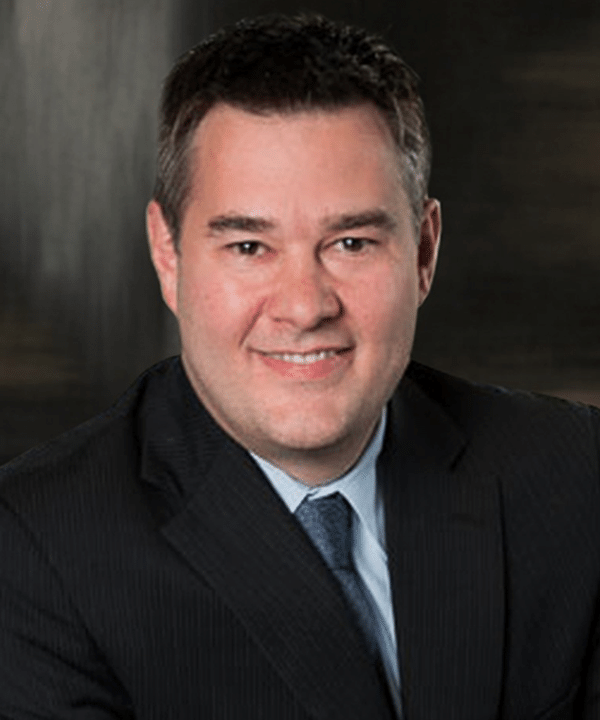 Matt leads the Cullinan Properties organization, having joined the company in 2022, and bringing with him more than 20 years of commercial real estate leadership experience in numerous leadership roles. With his experience, Matt will lead the company through its next phase of growth plans that will take advantage of Cullinan's robust development and operating expertise. The company is well-positioned to take advantage of opportunities within the mixed-use, medical office and multi-family sectors, either through development or through the acquisition of existing properties.
Matt joined Cullinan Properties from Retail Properties of America, Inc. (RPAI, currently Kite Realty Group), his employer since 2014 where he most recently served as RPAI's President, East Division, overseeing the Leasing, Asset Management, Property Management, Development, Marketing and Tenant Coordination groups. Mr. Beverly's portfolio consisted of 8 million square feet of mixed-use real estate, which produced $130.0 million of net operating income. Mr. Beverly also oversaw ongoing development within the division, which totaled $450 million, with a development pipeline of approximately $600 million of future spend. Mr. Beverly joined RPAI from General Growth Properties, Inc. (GGP, currently Brookfield Retail Properties) where he served as Vice President, Investments since 2008. At GGP, he closed over $4.7 billion of investment activity, which included the dispositions of non-core properties and the acquisitions of new shopping centers, urban retail properties, and joint venture ownership interests. Beverly started at GGP in 2002 with the international group, where he helped lead the company's international investment activity and provided on-going asset management to GGP's international holdings.
Matt currently serves as a Board member at Spectrum Inmobiliaria, a Guatemalan-based real estate company specializing in the development, acquisition and management of shopping malls in Central America and Colombia. He holds a Bachelor of Science Degree in Finance from the University of Illinois at Urbana/Champaign with an Masters of Business Administration from the University of Chicago Booth School of Business with concentrations in Finance and Strategic Management.