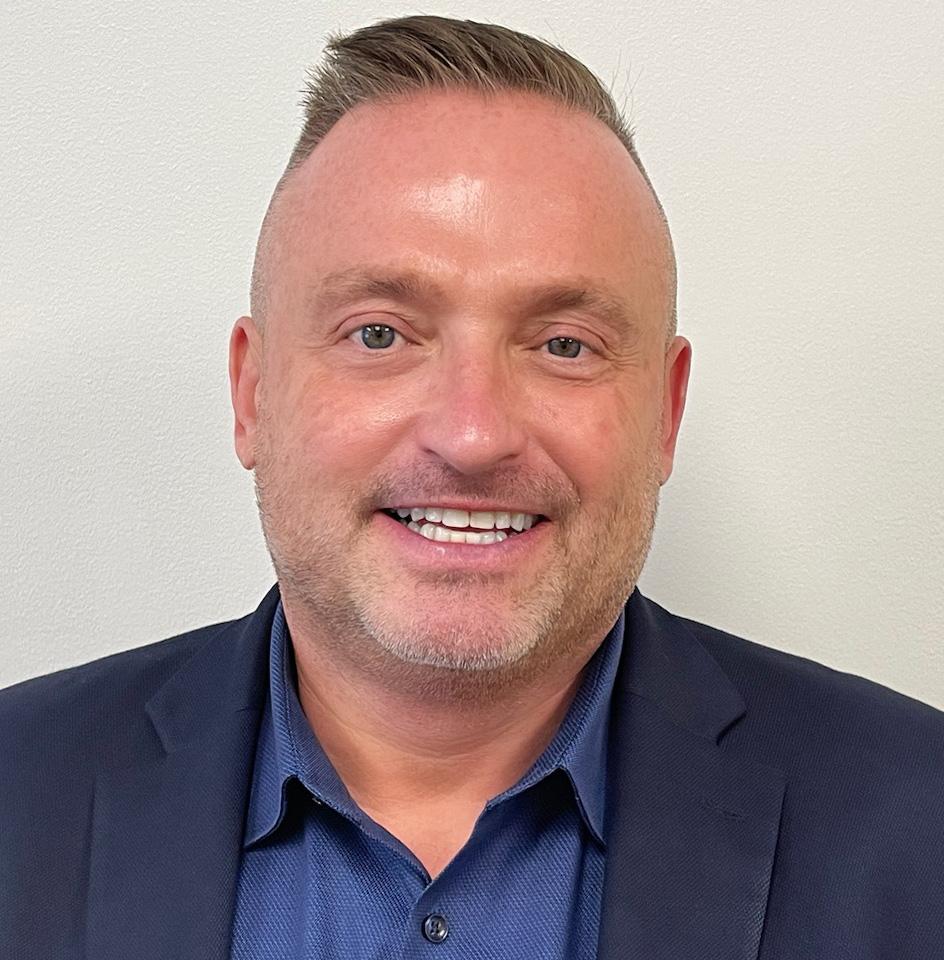 Vice President of Leasing
Ken, who is based in Atlanta, Georgia, brings over 30 years of leasing, property management and retail management experience to the team.  He will utilize his skill set to help achieve Cullinan's strategic leasing goals while leveraging tenant, broker and municipal relationships, collaborating with team members on key initiatives and managing elements of the development process.
Prior to joining Cullinan, Ken held senior management positions at Kite Realty, Retail Properties of America (RPAI), Simon Property Group and Federated Department Store. In his previous position, he was responsible for developing and executing leasing strategies for up to 4.8 million square feet.
Ken earned his bachelor's degree in Business Administration from Pennsylvania State University and an MBA from Lehigh University.