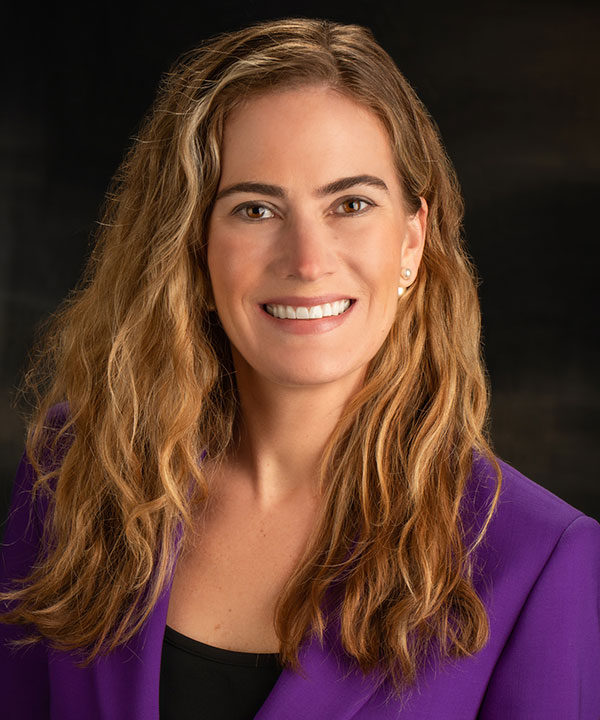 Executive Vice President, Director of Business Development & Strategic Partnerships
Having successfully completed over 1M square feet of transactions with Cullinan Properties, Kathleen works closely with Cullinan Properties chairman, Diane Cullinan Oberhelman, to help promote the company and further expand its medical and investor relations, as well as retain and grow key corporate and anchor relationships.
Prior to joining Cullinan Properties in 2006, Kathleen served as a Broker with InCommercial Property Group. She holds a Bachelor of Arts Degree in Business from the University of Wisconsin-Madison.
Kathleen is a member of the International Council of Shopping Centers (ICSC). She co-founded the Peoria area Kids Konnected, a support group for children of parents with cancer. From 2008-2013, Kathleen served as Auxiliary Board President for the Sue Duncan Children's Center, a safe haven for children to strengthen core academic skills while also developing self-esteem, respect for others and a renewed sense of hope. She continues her affiliation with the organization as a board member. Additionally, Kathleen served on the Auxiliary Board of the Art Institute of Chicago. She has been recognized by Real Estate Forum as one of the real estate industry's Leaders Under 40.