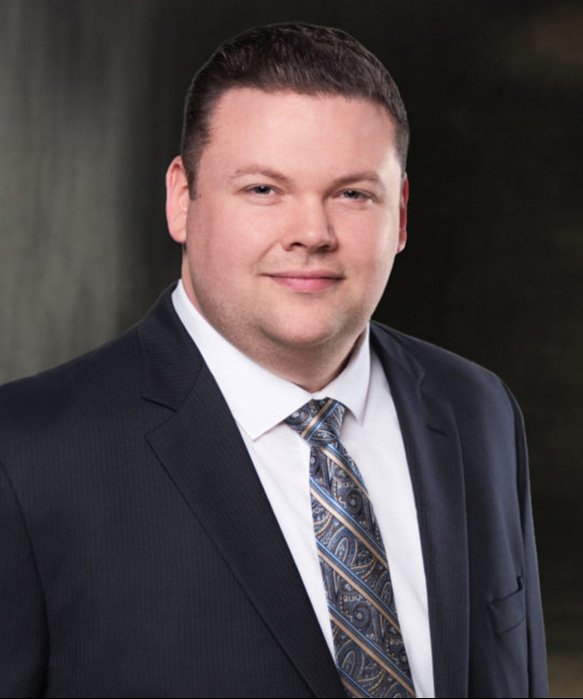 Senior Vice President, Director of Investments
Josh joined Cullinan Properties in 2022 as Senior Vice President, Director of Investments to lead Cullinan's Investment team and create a compelling and sustainable acquisition strategy that drives long-term growth for the company and its investors. He leads the team through the processes of critical input, analysis, evaluation and recommendation regarding key company decisions on acquisitions, dispositions, strategy, corporate initiatives, and operations. Josh is responsible for growing Cullinan's investment pipeline and developing relationships in the investment community across the company's target markets.
Most recently having served as Development Manager for RPAI, Josh worked on mixed-use developments in the Washington, D.C. market and was also responsible for directing all financial analysis and reporting on RPAI's $2+ billion development pipeline. During his tenure, Josh developed a team of financial analysts and implemented reporting standards to support active and future projects. Prior to his time in development, Josh held roles on the RPAI Investment and Portfolio Analytics teams, supporting $1.5 billion of transactional activity and asset management of a 13 million square foot division.
Josh received his Bachelor of Science in Economics from the University of Michigan. He is a member of the International Council of Shopping Centers (ICSC) and the Urban Land Institute (ULI), previously serving four years on the Young Leaders Education Committee.