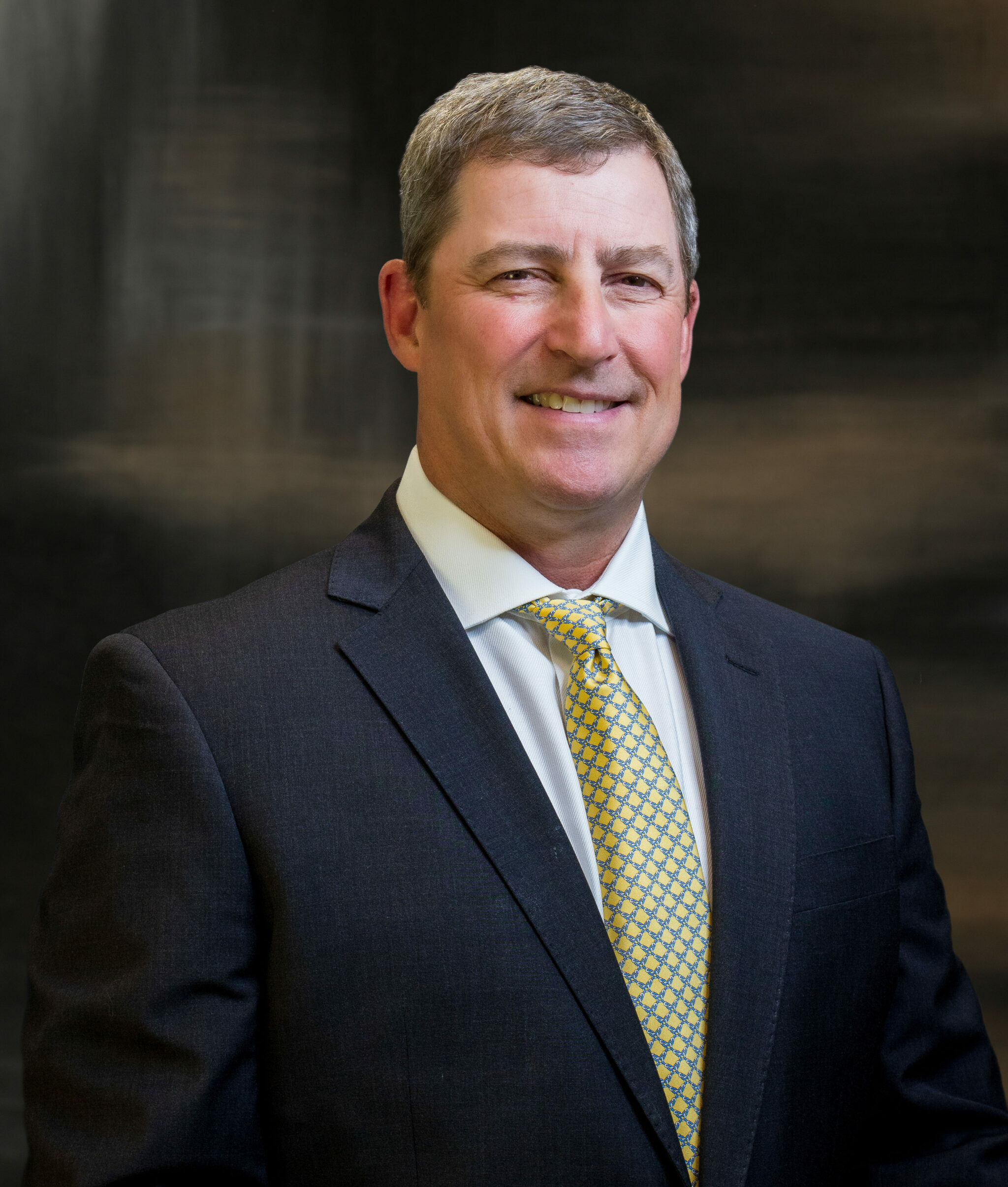 Executive Vice President, Chief Financial Officer
Jeff is a key member of the executive leadership team while overseeing every aspect of the company's financial management. He is responsible for all corporate finance functions, including accounting, treasury, tax, insurance, financial planning and analysis, corporate controllership, and cash management.
Prior to joining Cullinan, Jeff spent 14 years as Executive Vice President, Chief Financial Officer/Chief Operating Officer at Harbor Shores Community Redevelopment, where he was responsible for all aspects of real estate investments, joint ventures, finance, planning and forecasting, treasury and accounting.  While there he developed $500 million in residential, hospitality commercial and multifamily assets, leveraging various tax incentives and financing tools and led the corporate risk management committee.  Jeff has also held various executive roles at General Growth Properties and other financial institutions throughout his career.
Jeff earned his bachelor's degree in Economics from Indiana University and a master's from DePaul University. He is a former member of the United State Marine Corps.