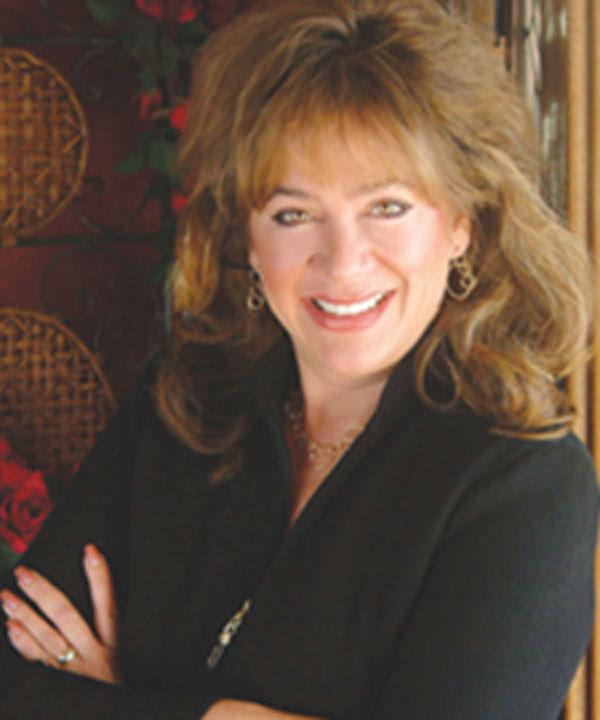 Diane Cullinan Oberhelman
Chairman | Founding Partner
Diane founded Cullinan Properties, Ltd. in 1988 after being in the real estate business since 1981. Her vision and commitment have led to successful Cullinan projects throughout the Midwest, Texas and Southeast.
Diane is nationally regarded as a visionary, a passionate business owner, and a leader in the real estate development industry. Today, Cullinan Properties has evolved into a premier provider of real estate development and acquisitions, focusing on commercial and mixed-use developments including retail, medical, office use, and multi-family nationwide. Cullinan Properties has owned and developed over $1 billion in projects and has had a strategy that has successfully executed and delivered in recent turbulent economic times.
Diane is married to Doug Oberhelman and has four grown children: Kathleen Cullinan Brill, Maureen Cullinan Bennett, Alison Cullinan Unkovich, and Allen Cullinan. Doug is the recently retired Chairman and CEO of Caterpillar Inc. He currently serves on many outside boards and is Chairman for DDI, an investment firm managed by Doug and Diane. They have 12 grandchildren.
Diane's leadership and board affiliations are numerous and have included chairman of the Illinois Chamber of Commerce, Illinois Development Finance Authority, two-term member of the Federal Reserve Advisory Council of Chicago, Illinois Economic Development Board, Ducks Unlimited Board of Directors, Multi-Ad Services, Inc. Board of Directors, Peoria Civic Center Authority Board, Susan G. Komen Board of Directors, co-chair of the Salvation Army Tree of Lights Campaign, OSF Hospital Foundation Board of Directors and board member and co-founder of Kids Konnected.
Her awards and recognitions include being inducted into the Illinois Conservation Foundation's Hall of Fame (2021); receiving the Robert H. Michel Lifetime Achievement Award for Distinguished Community Service (2020); receiving the Illinois Chamber of Commerce Athena Award (1996); honored as a 40 Leaders Under Forty Alumnus of the Year (2015); induction into Junior Achievement's Central Illinois Business Hall of Fame (2006); Boy Scout Distinguished Citizen of the Year Award for Central Illinois (2005); Central Illinois Volunteer of the Year Award (2005); and being named one of 25 Women In Leadership (2002).