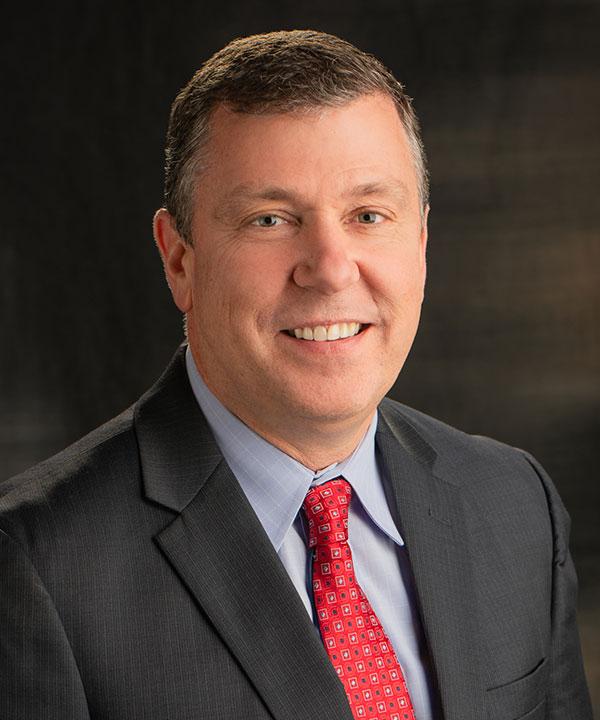 Chris is an integral part of Cullinan's development projects, namely Rock Run Crossings, a 300-acre mixed-use development underway in SW Suburban Chicago. Chris also works with the team on various new opportunities as the company continues to build its pipeline of projects to achieve aggressive growth goals. With 40 years of experience, previously having served as Chief Operating Officer of Cullinan Properties, Chris has successfully completed the development and re-development of hundreds of millions of dollars in mixed-use, retail, office, medical and multi-family projects, including the master planning and development of projects such as Streets of St Charles, The Levee District and Grand Prairie Developments. Chris pays particular attention not only to the flow and logistics of a development, but also to the special amenities which can set a project apart from its competitors.
Prior to joining Cullinan Properties in 2002, Chris served as Vice President of Development with Urban Retail Properties Co., where he was responsible for developing, expanding and renovating more than ten major projects nationwide. Preceding Urban Retail Properties Co., Chris had various roles in Property Management for JMB Properties. He holds a Bachelor of Science Degree from Illinois State University.
Chris is a member of the International Council of Shopping Centers (ICSC). He is also a licensed real estate broker.