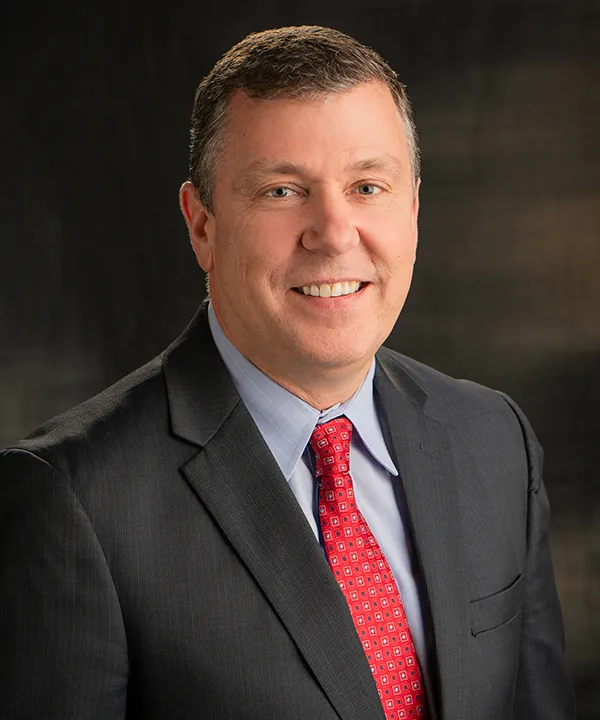 With more than 30 years of experience in the industry, Chris leads the Cullinan organization as Chief Operating Officer. He has successfully completed the development and redevelopment of hundreds of millions of dollars in lifestyle and retail shopping centers and designed the master development plans for projects such as the 2000-acre Grand Prairie Developments, The Levee District and Streets of St Charles. As well as the redevelopments of enclosed malls to mixed-use centers The Shoppes at College Hills and East Court Village.
Chris began his association with Cullinan Properties in early 2002 as the leader of Urban Retail Properties' development of the Shoppes at Grand Prairie. After Urban's acquisition in 2002, Chris later joined Cullinan as Partner and Group President.
As Vice President of Development with Urban Retail Properties, Chris spent 17 years developing, expanding and renovating more than 10 major projects nationwide. Chris pays particular attention not only to the flow and logistics of a development, but also to the special amenities which can set a project apart from its competitors. While cognizant of the budget constraints of any project, Chris is nationally recognized for his ability to inject unique features into his new development or redevelopment projects.